Summary of what is presented:
Information on several movable bridges in the Caltrans inventory will be presented along with the maintenance challenges: keeping the bridge moving safely for the public; designing and integrating new systems and components.  Participants will gain insight on the seldom-seen parts of moveable bridges and the innovative thinking that goes into keeping them operational.  The presentation will show the various areas of expertise required for moveable bridges.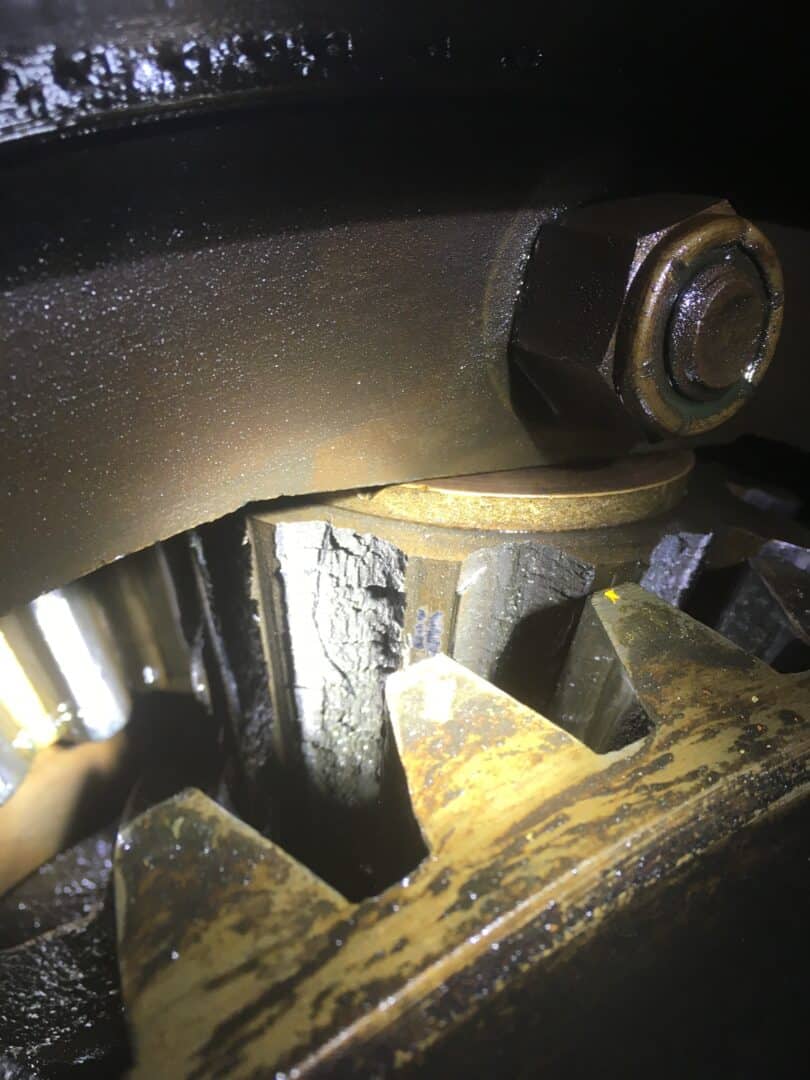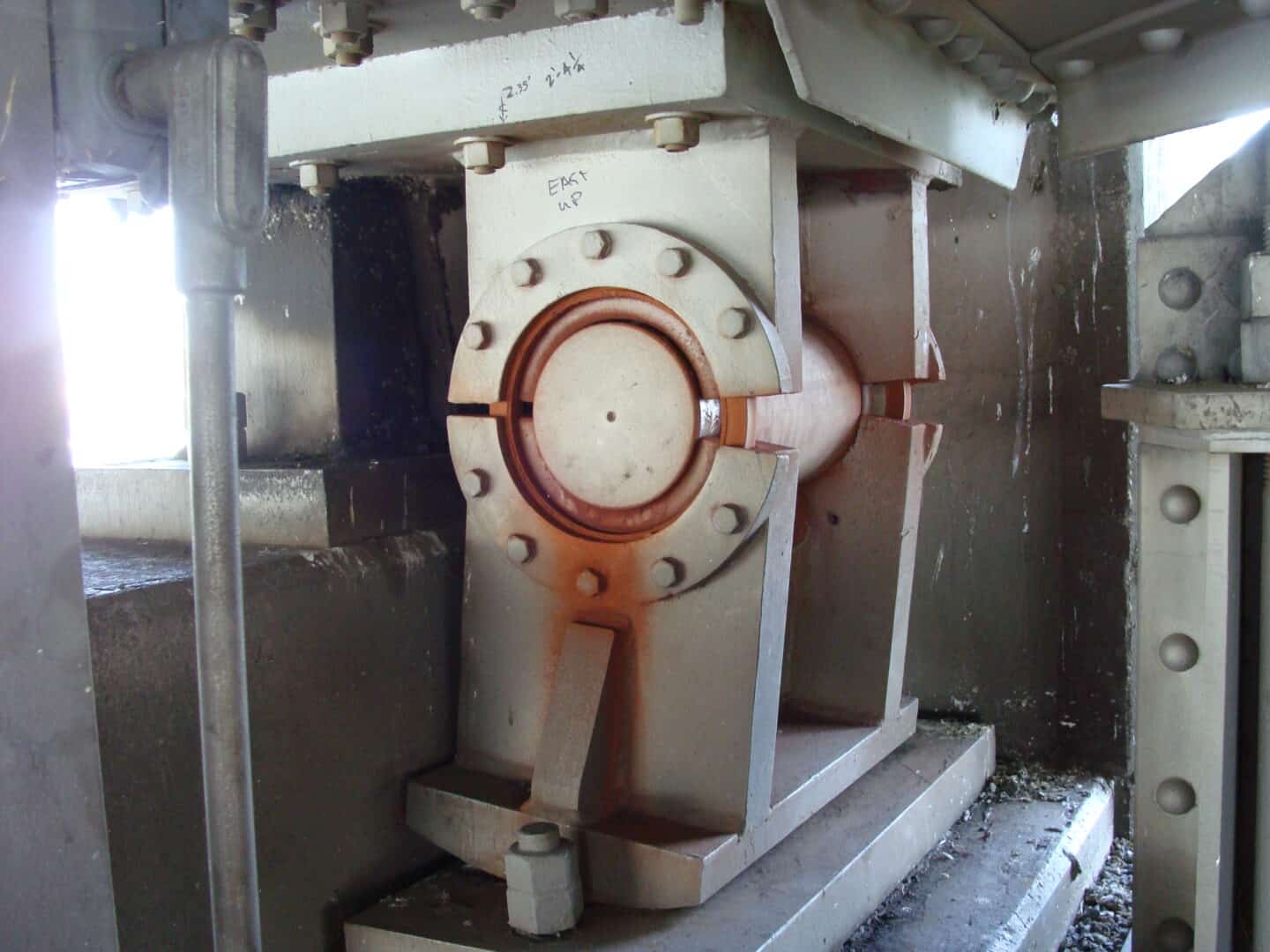 Meet Your Presenter: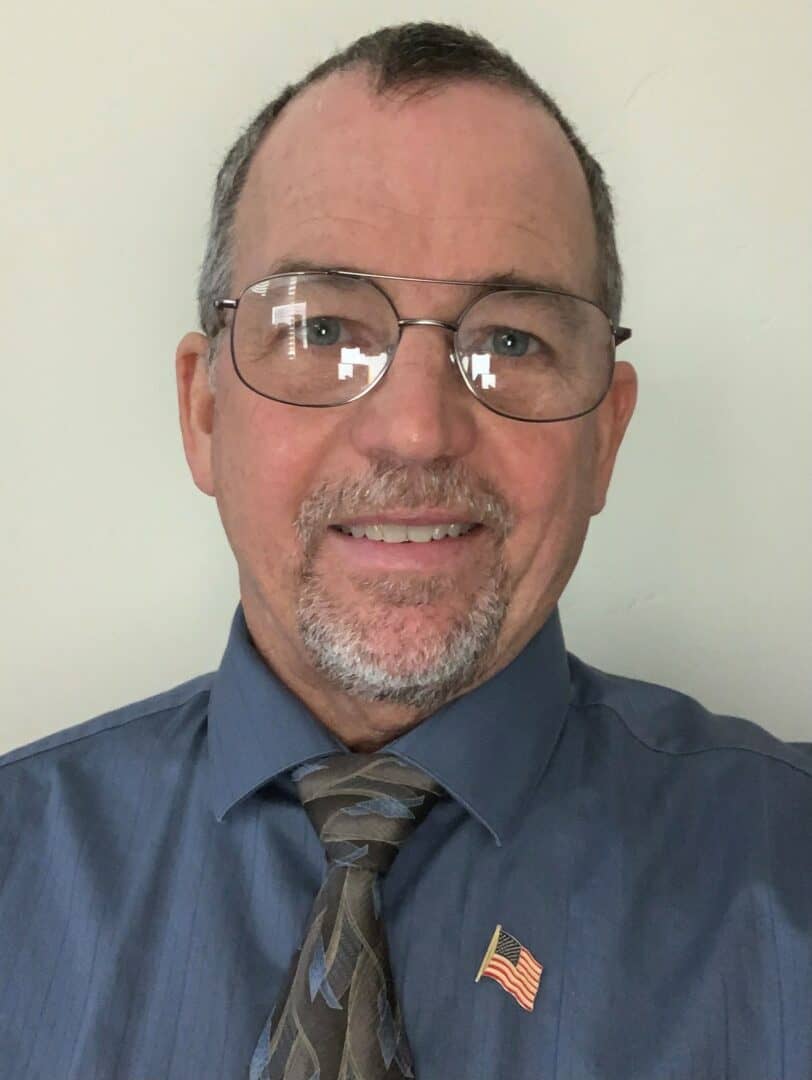 Mike Smith received his BSME from CSU Sacramento in December 1990 while also working as a student assistant for Caltrans.  He began full-time with Caltrans in February 1991 at the Transportation Laboratory in Sacramento doing concrete anchor bolt testing, fiberglass light pole testing, full-scale vehicular crash testing of roadside hardware, crash testing for legal cases, thread-locking compound studies, and a variety of materials testing.  He obtained his Mechanical PE in 1994 and his Civil PE in July 1998.  In 2004 Mike moved to the Caltrans Division of Engineering Services to do mechanical design and inspections of transportation facilities State-wide.  His previous anchor bolt testing experience was useful for aspects of the new SFOBB which has 3 different pipelines hung inside the structure.  Mike has traveled throughout the State for design, maintenance, and inspections for movable bridges, tunnels, pumping plants, lift stations, CHP scales, maintenance stations, safety roadside rest areas, and toll bridges.  Mike has been a senior mechanical engineer and branch chief since 2015 and the acting chief of the Office of Electrical, Mechanical, Water & Wastewater (EMWW) since July 2021.