Please join the ASCE Capital Branch in welcoming Douglas Fredericks, PE, ENV SP, for its January 31, 2023, virtual luncheon. During this presentation, Doug will share his experience in recent pedestrian bridge projects, the challenges, and the solutions that made each a success.
This virtual event was held on Tuesday, January 31, 2023 by the ASCE Capital Branch.
About the Presentation:
Funding for pathway projects through the Active Transportation Program (ATP) is increasing throughout California. During this presentation, Doug will share three pedestrian bridge projects along with their challenges and solutions to address them. Additionally, he will discuss the different delivery methods for these projects including design-bid-build, completely pre-fabricated by a supplier, or using a hybrid approach.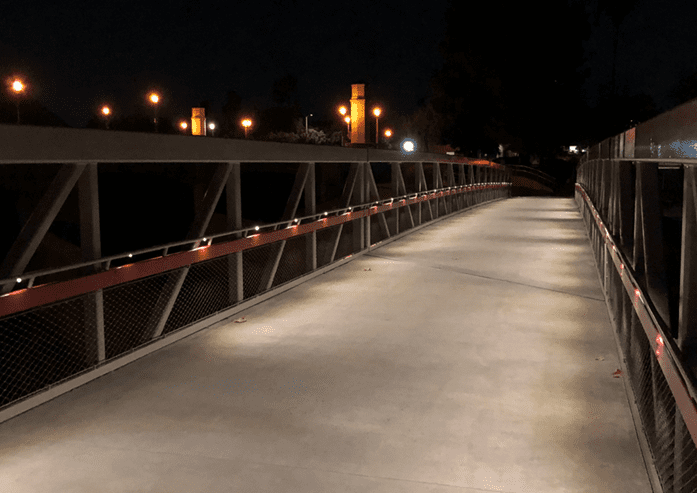 About the Presenter – Douglas Fredericks
Doug is a Structures Lead at Psomas and has over 30 years of bridge design, bridge condition evaluation, and design management experience on a wide variety of projects throughout the western US. He has specific experience in the rehabilitation of historic bridges and pedestrian bridges.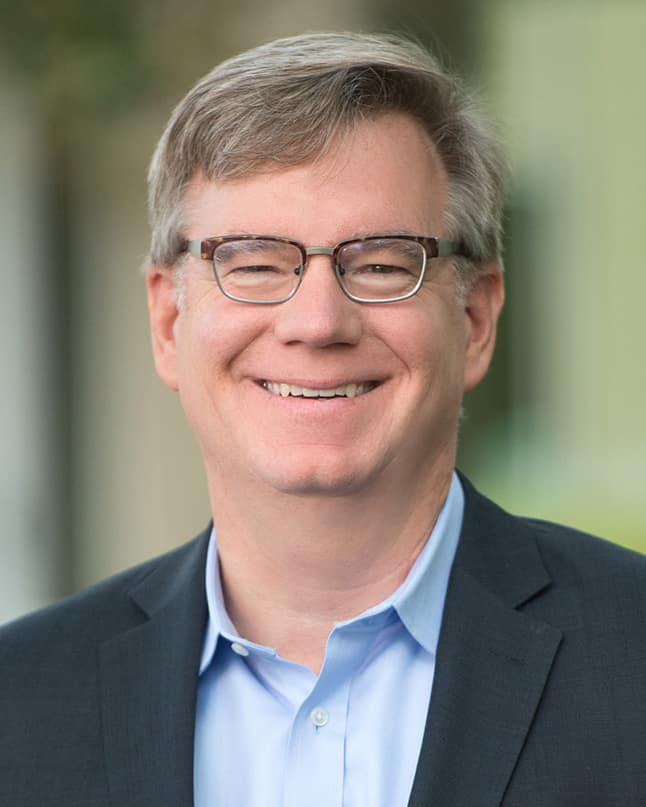 Learn more about Doug's project experience at Psomas by clicking here.
Learn more about the California Active Transportation Program by clicking here.