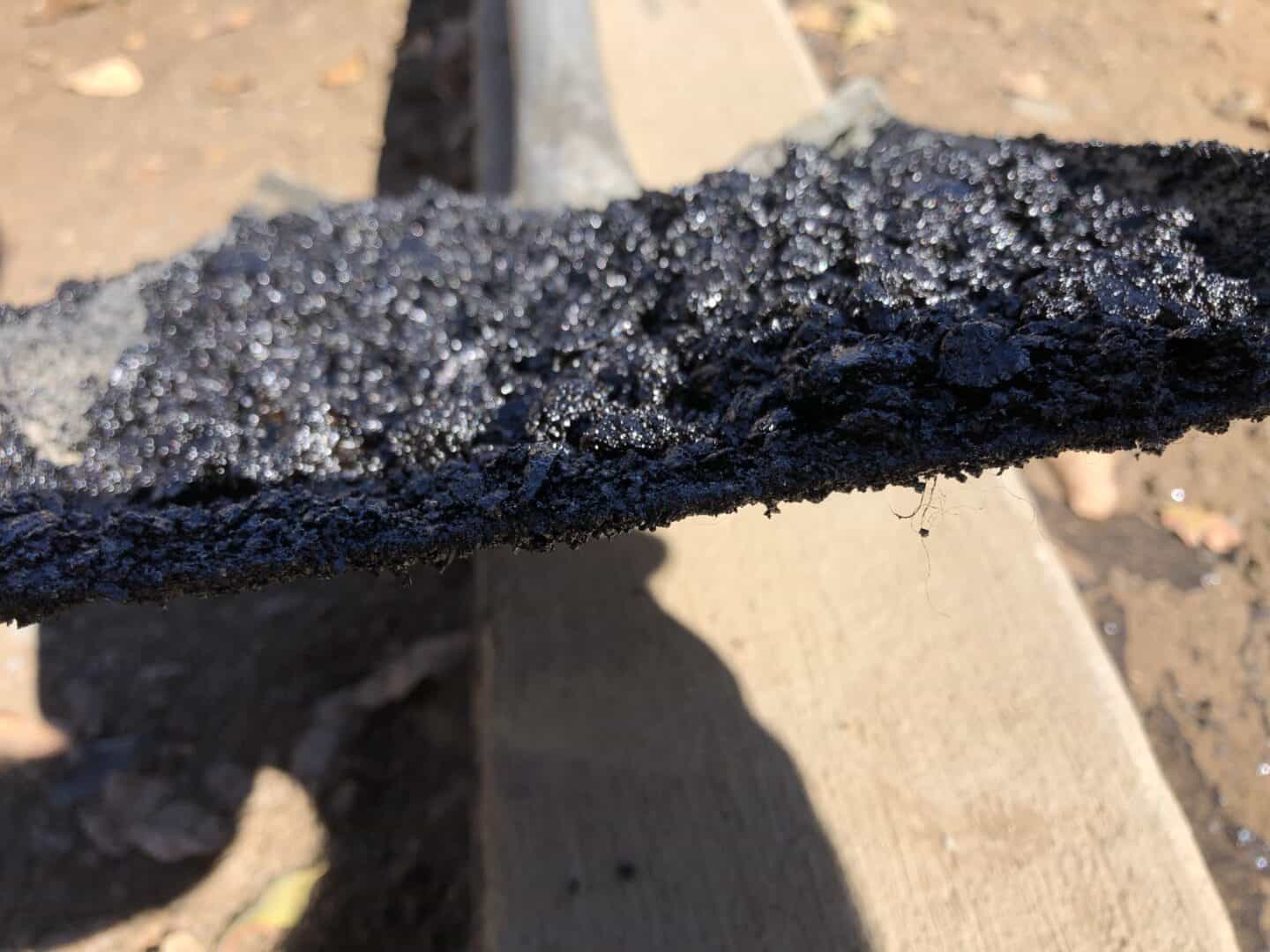 About the Presentation
Aramid fibers add crack resistance to any asphalt mix, mitigate future maintenance, and add to service life.  This presentation discusses one product, its production, and recent research by the University of California Pavement Research Center, FHWA, and the Texas Transportation Institute.  A case study of an overlay application is shared from the eye of a drone.  Local projects are presented from the viewpoint of a contractor.
Meet Your Presenters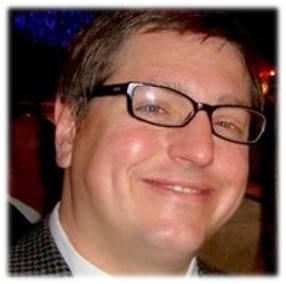 Mr. Michael Scardina has over 20 years of sale experience in the asphalt industry. He is currently the Western US Sales Director for Surface-Tech LLC. Prior to Surface-Tech, he was the Technical Sales Representative for Nilex Inc., and Regional Sales Director for BG Chemical.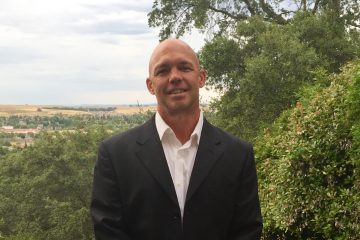 Mr. Jeff Seibel has 16 years of experience in the aggregate industry with Teichert Rock Products Sales. He'll be accompanied by Mr. Trenton Crouse, the Q/A Manager for Teichert to field technical questions on the introduction of fibers into asphalt mix.
What You Will Learn
By watching this presentation you will gain an understanding of how fibers can extend the life of asphalt, differences in construction from a traditional asphalt mix, and previous applications.
Share This to Help Others Learn More Too