Inside this post, you learn about an amazing Tour of the UC Davis Center for Geotechnical Modeling (CGM)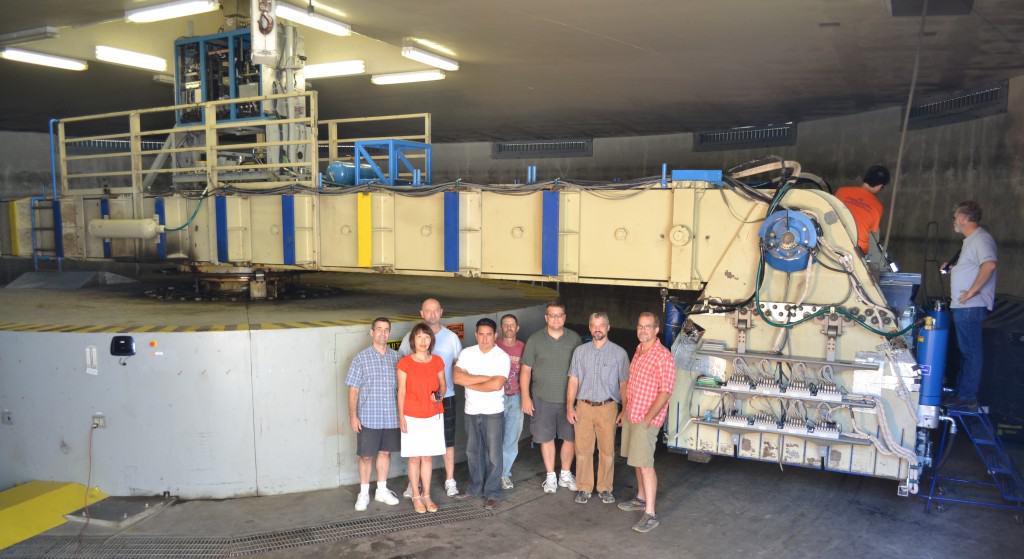 THURSDAY, April 28th, UC Davis CGM Tour from 4 PM to 6 PM and Social Hour at Davis Beer Shoppe from 6:30 PM
ABOUT THE TOUR:
This tour was focused on the Center for Geotechnical Modeling (CGM) at UC Davis. CGM provides users access to world-class geotechnical modeling facilities, including 9-m and 1-m radius centrifuges with shaking tables.
What you learned about:
A world-class Geotechnical Modeling Facility
The ability to construct Soil Models and Soil-Structure Models
The ability to predict and improve the performance of soil and soil-structure systems affected by earthquake, wave, wind, and storm surcharge loads

For Replays of Previous Meetings, check out our blog.