On June 27th, the ASCE Capital Branch hosted Calen Foster, the Senior VP of Programs and Business Development from Pearl Insurance. He presented on cybersecurity and the emerging threats against engineering firms.
About the Presentation
Cyber risk continues to be of critical importance for businesses of all sizes. Companies should be aware of the emerging Cyber threats and trends, and understand best practices" that firms can adopt to improve their security posture. Engineering firms have valuable project data and drawings along with other customer information. Hackers and rogue employees can breach servers and destroy, steal or ransom that information, which could lead to severe loss and/or potentially destroy a business. An unreported breach or a customer information breach can also lead to a catastrophic reputation risk. Firms need to be aware of:
Increasing ransom demands though claims severity has started to plateau, though attackers are showing no signs of slowing down. The average ransom demand made against our policyholders increased 20% in the latter half of 2021 the claims severity increased 10%.
Increasing frequency of other attack techniques as hackers expand to new tactics.
Disproportionate impacts to small business. As attacks become increasingly automated, it is easier and more profitable to target small organizations. Overall claims severity rose 56% for organizations under $25M in revenue. There is also a dramatic increase in claims frequency, a 40% increase in ransomware attacks and a 54% increase in funds transfer fraud attacks.
Attendees gained the knowledge of cyber exposures that their business may face along with the insurance coverage and tools that are available to mitigate these exposures.
About the Presenter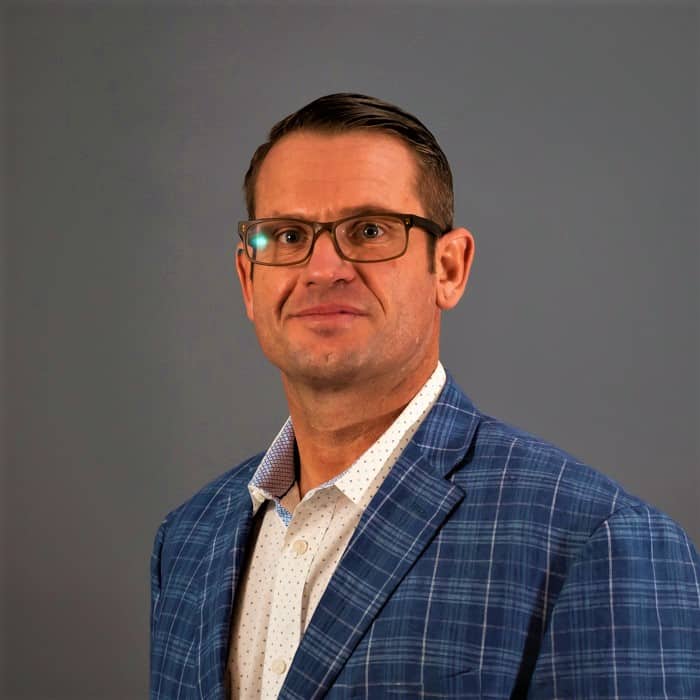 Calen Foster is a seasoned insurance executive with a proven track record of driving organizational growth and success. With over two decades of experience in the insurance industry, John has developed a deep understanding of strategic planning, business development, and operational excellence. Throughout his career, Calen has consistently demonstrated his ability to lead cross-functional teams and inspire them to achieve exceptional results. His strong leadership skills and collaborative approach have enabled him to build high-performing teams and foster a culture of innovation and continuous improvement. Known for his exceptional interpersonal skills, John is highly adept at building and nurturing relationships with key stakeholders, including clients, and industry partners. His client-centric approach and commitment to delivering exceptional customer experiences have been instrumental in building long-term partnerships and driving customer loyalty. Calen holds his undergraduate degree from Illinois State University and a graduate degree from Indiana University of Pennsylvania and continues to expand his knowledge through continuous learning and professional development having received his RPLU, CPL and ARM designation.