The Camp Fire of 2018 devastated the Town of Paradise and surrounding areas. This presentation will give a brief overview of the aftermath of the destruction, from clean up efforts to creating safe drinking water to rebuilding the Town. You will be informed of efforts currently underway.
ABOUT THE PRESENTER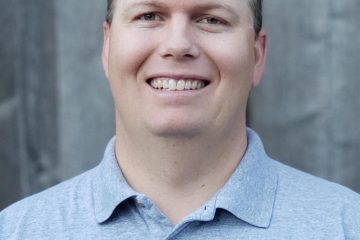 Sean Jackson is a registered Civil Engineer in CA.  Sean has a BS in Civil Engineering from CSU Chico.  Sean started his career overseeing bridge and roadway projects with Western Federal Lands Highway Division.  Since then, Sean formed a business with Frank Sands, Jackson & Sands Engineering, Inc., which focuses primarily on the structural analysis of residential homes.
NOTE TO PARTICIPANTS: Viewers of this presentation are eligible for one Professional Development Hour (PDH) unit.  While California does not require PDH units to retain registration as a Professional Engineer, adjacent states Oregon and Nevada do.   Please find instructions on keeping personal records of PDH units at https://www.oregon.gov/osbeels/Documents/Form/201909_CPDForm.pdf and https://nvbpels.org/license-renewal/, respectively.  If personal records for registration in another state don't suffice please contact the Capital Branch Board at ascesacramentosectioncb@gmail.com.