This project will be the focus of the ASCE Sacramento Section – Capital Branch monthly technical luncheon for March 2021.  The meeting is FREE, ONLINE, and OPEN to the public.
TUESDAY, MARCH 23rd 2021, 12:00-1:00PM US Pacific Time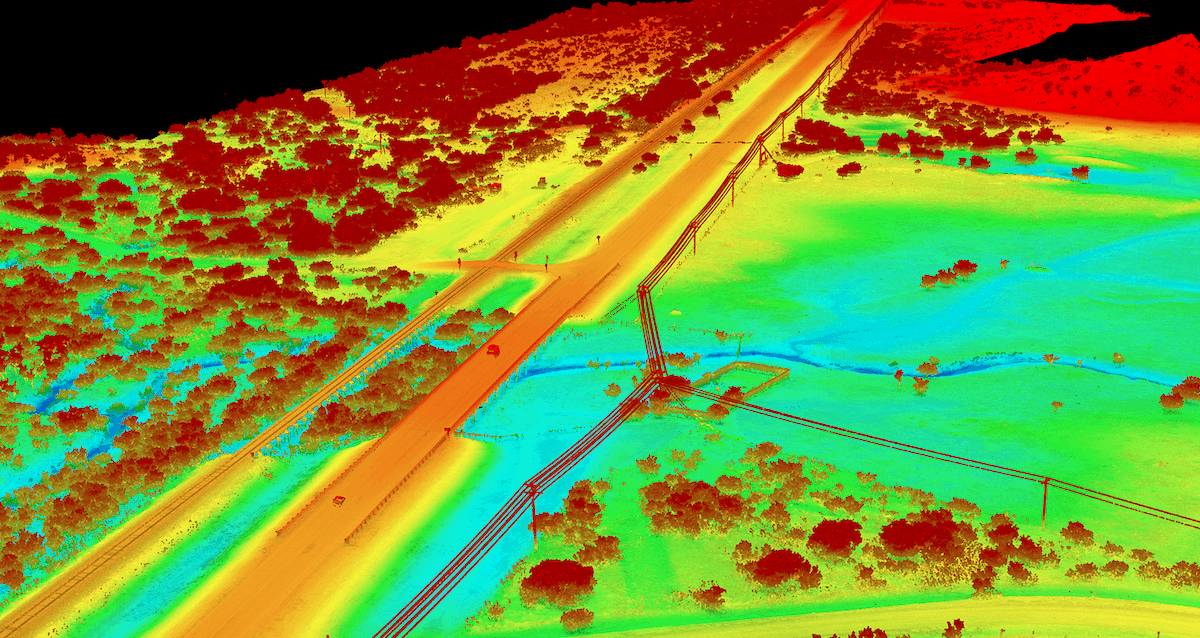 ABOUT THE PRESENTATION
Advanced technology continues to provide new and better ways to answer our most challenging needs. Last year, NV5 Geospatial and the Oklahoma Department of Transportation undertook a groundbreaking quantitative and qualitative test of lidar technology over a two mile stretch of roadway. Three different leading-edge lidar sensors were flown in low-altitude unmanned and rotary wing (helicopter) aerial platforms, resulting in three independent point cloud models of the roadway. These point clouds were compared to more than 400 high-accuracy blind check points on the ground established by ODOT, and compared to each other, resulting in advanced understanding of the technology.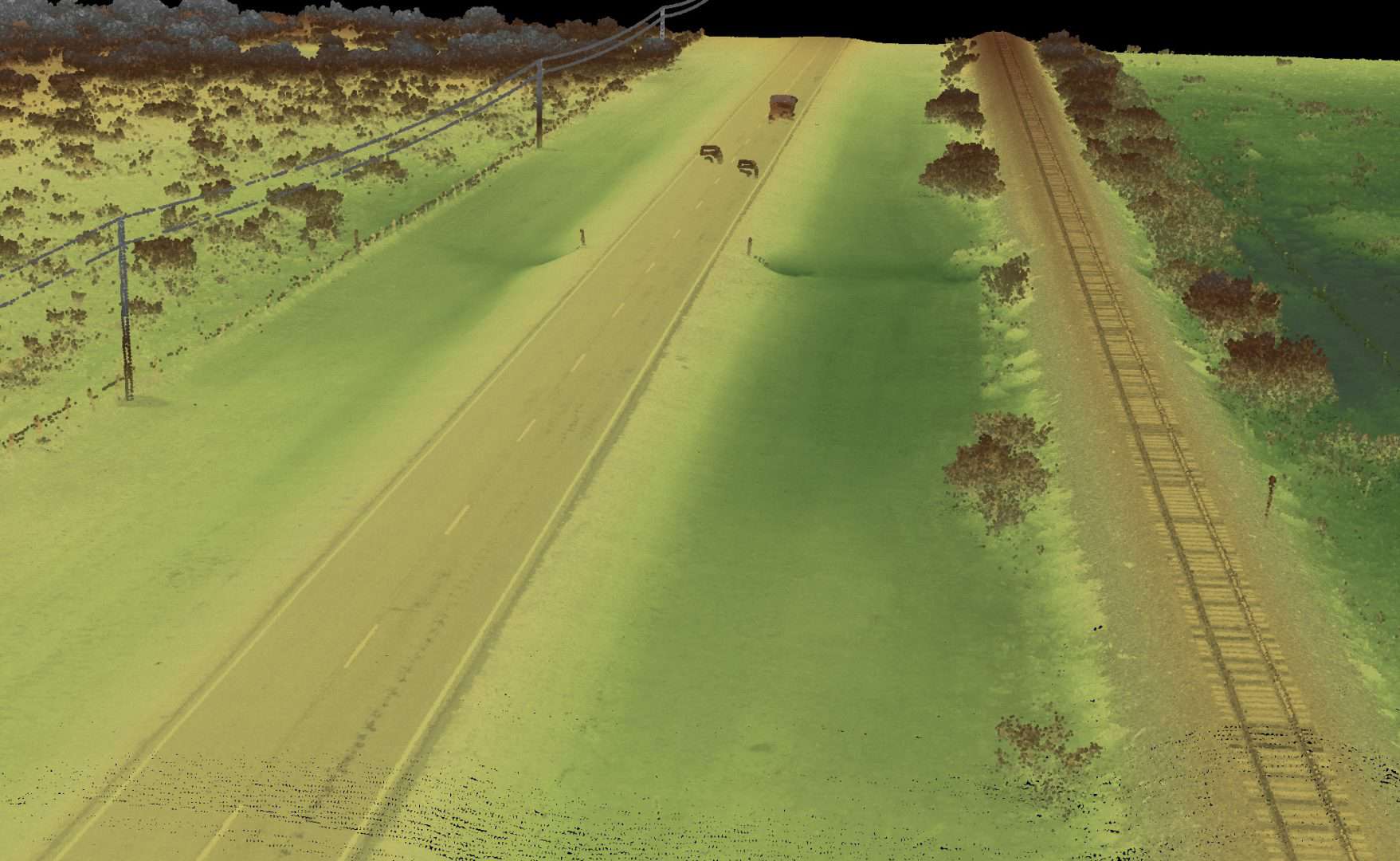 WHAT YOU WILL LEARN
The presentation is designed to provide intimate knowledge of the planning, acquisition, calibration, and processing of lidar data for a transportation corridor. But this knowledge also applies to other project types, including utilities, engineering, planning, environmental, and other remote sensing applications where high-accuracy and high-resolution data bring considerable value. You will learn about the overall horizontal and vertical accuracies achieved, and see firsthand the difference in performance of lidar on open, hard surfaces (pavement) as compared to vegetated areas in prairie grass, brush, and trees. And finally, you will gain knowledge about the performance differences between small unmanned acquisition platforms and rotary wing flights, and how the performance landscape is changing rapidly in the unmanned market.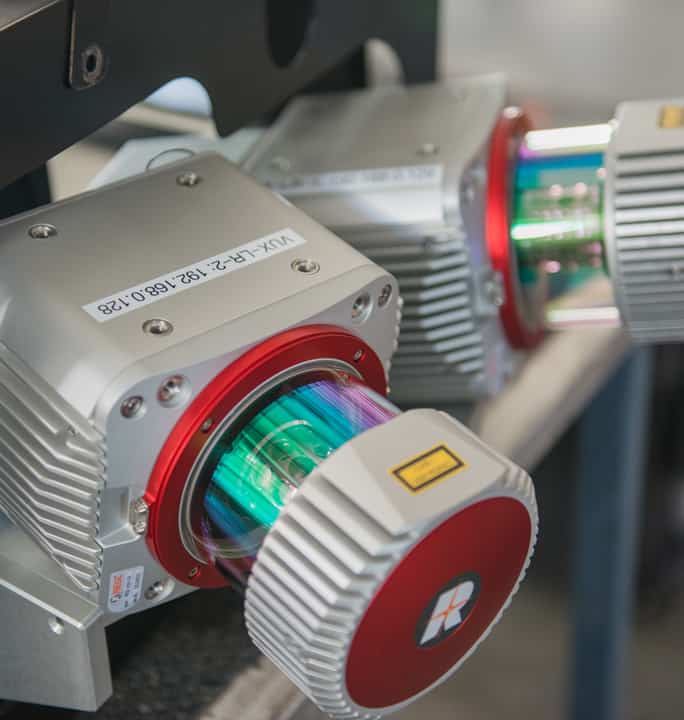 ABOUT THE PRESENTER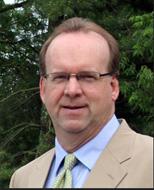 Mark Meade holds a Bachelor of Science degree in Civil Engineering and a Master of Business Administration. The first eleven years of his professional career were dedicated to consulting engineering in the areas of transportation and structures. The last 27 years have been dedicated to the geospatial profession. Mark is licensed as a professional engineer and land surveyor in multiple states and is nationally recognized as a certified photogrammetrist. Mark has been active in professional organizations including ASCE, ACEC, and NSPE and was recently appointed to the National Geospatial Advisory Committee (NGAC) by the Secretary of the Interior. 
---
NOTE TO PARTICIPANTS: Viewers of this presentation are eligible for one Professional Development Hour (PDH) unit.  While California does not require PDH units to retain registration as a Professional Engineer, adjacent states Oregon and Nevada do.   Please find instructions on keeping personal records of PDH units at https://www.oregon.gov/osbeels/Documents/Form/201909_CPDForm.pdf and https://nvbpels.org/license-renewal/, respectively.  If personal records for registration in another state don't suffice please contact the Capital Branch Board at ascesacramentosectioncb@gmail.com.