Our ASCE Capital Branch joined with the ASCE Central Valley Branch on Tuesday, March 28th for our monthly luncheon featuring Matt Brogan, PE, and Aaron Silva, PE from Mark Thomas. They discussed the development of the Divergent Diamond Interchanges (DDI) at State Route 120 and Union Road in the City of Manteca. This event was a collaboration with the Central Valley Branch of ASCE, home to the project's location.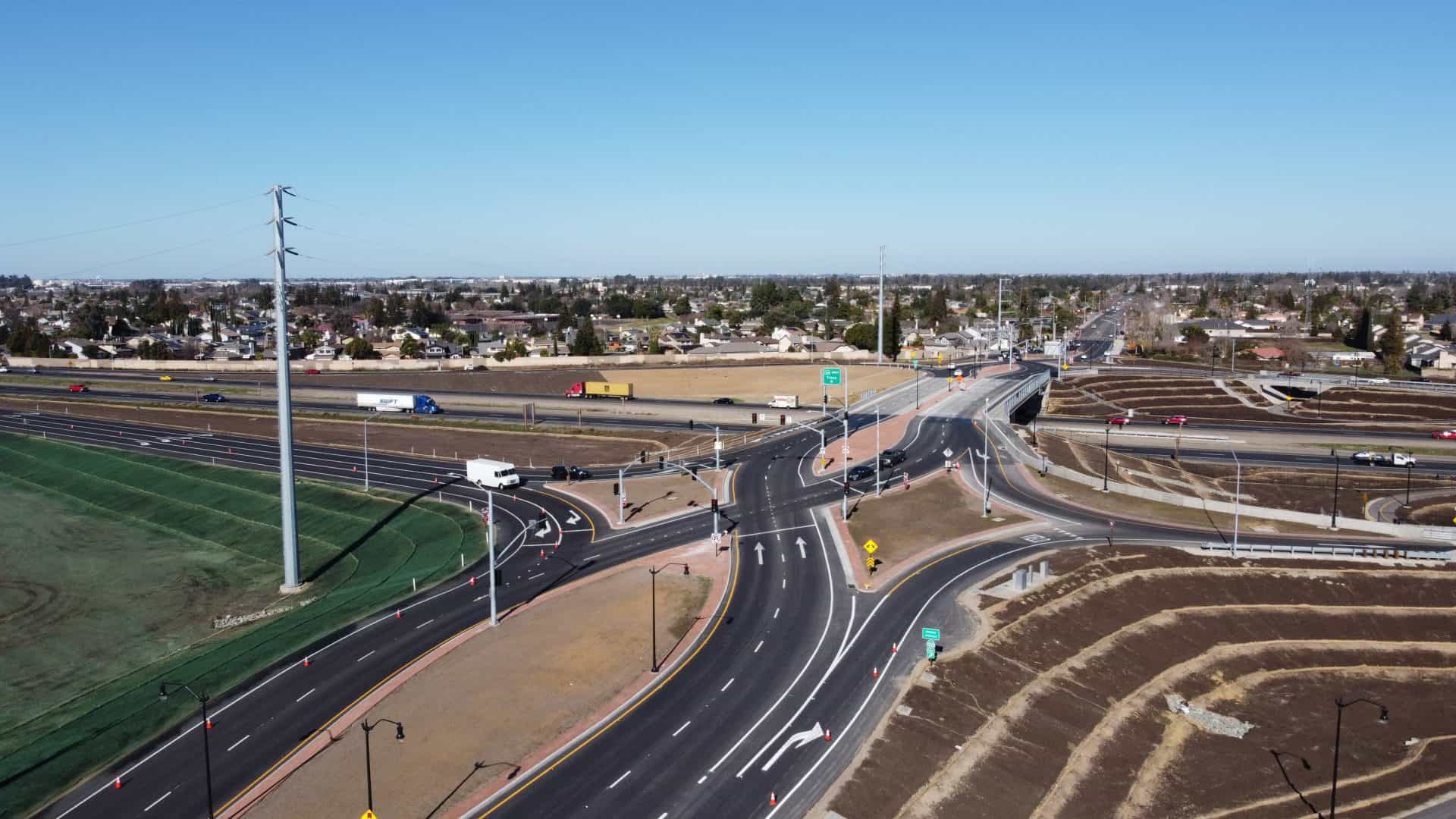 Watch this presentation by clicking on the embedded video above.
About the Presentation:
Mark Thomas was responsible for designing the DDI for the City of Manteca at the State Route 120 and Union Road interchange. Mark Thomas worked closely with the City and Caltrans District 10 to gain acceptance of the design and project approval. In a DDI, the traffic on the overpass is shifted to the left side of the road before being shifted back to the right as shown in the graphic below. This design allows traffic to move more efficiently by reducing the number of conflict points. If you are interested in learning more about DDI's, interested in transportation design, and new ideas, then this is a presentation you can't miss.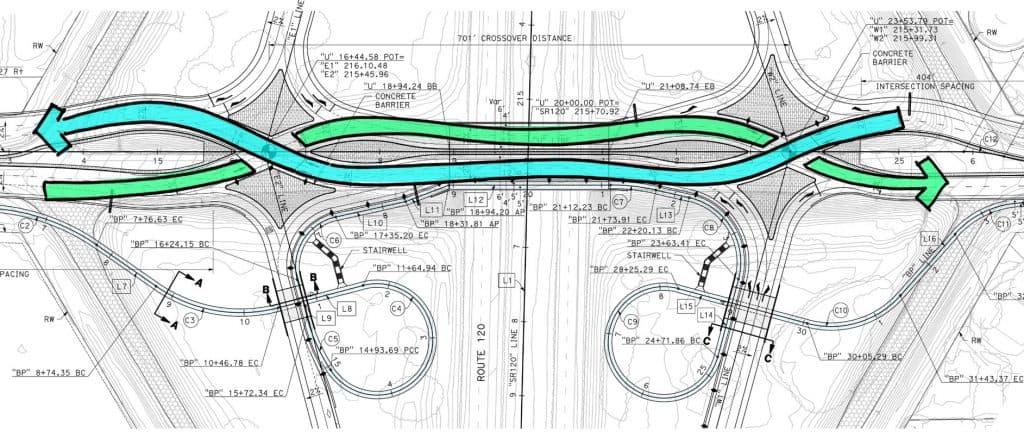 About the Presenters: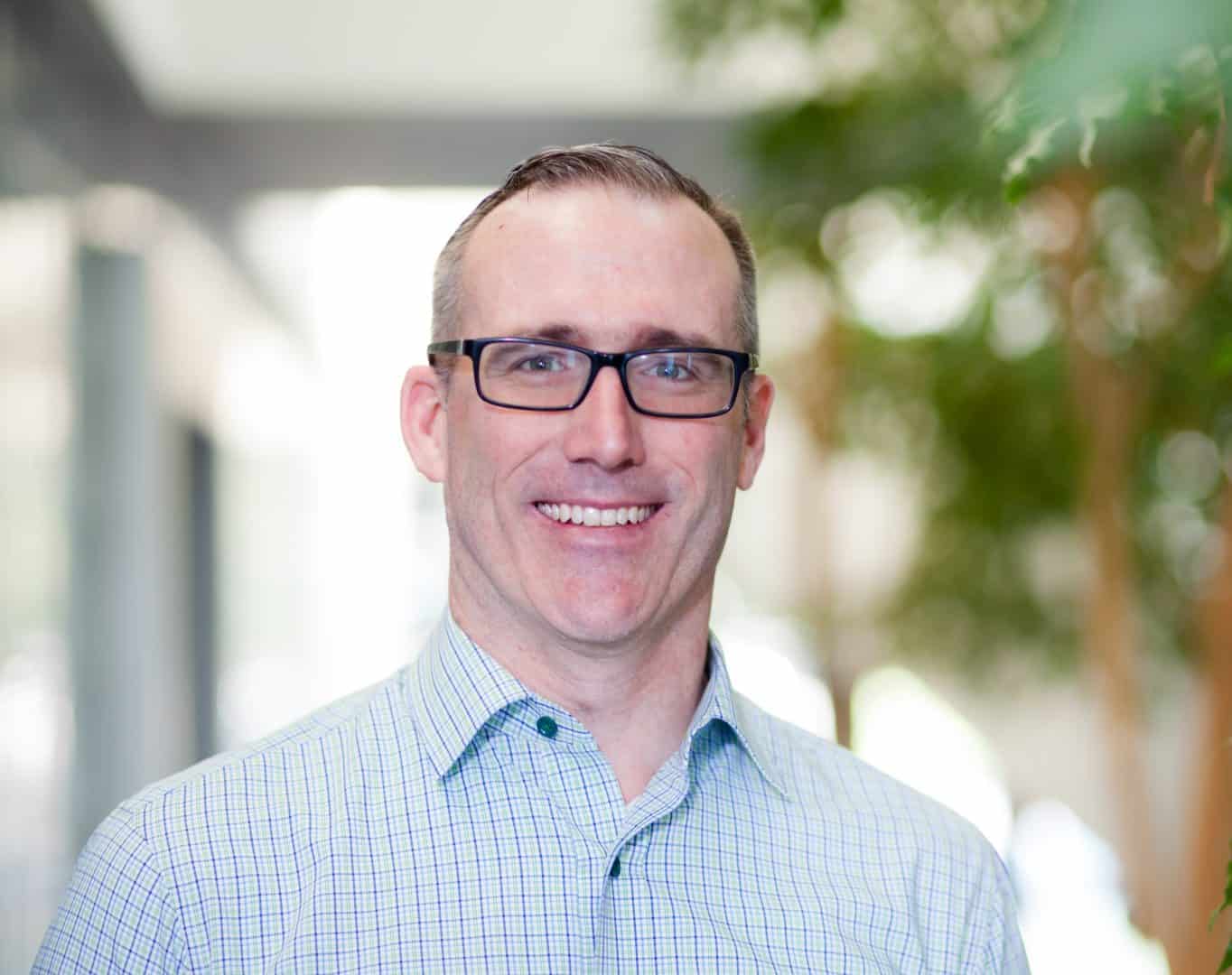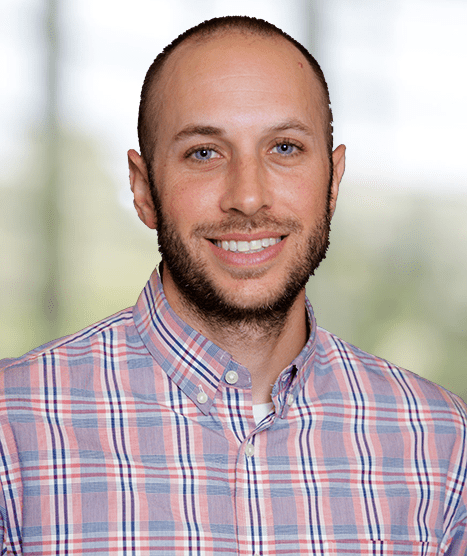 Matt Brogan, PE
PE Division Manager & Principal Engineer
Matt Brogan has over 24 years of experience in transportation engineering, with 20 years solely devoted to the planning and design of highway and interchange improvements. Matt leads the Mark Thomas Sacramento office and serves as principal in charge. He has managed a variety of transportation improvement projects from planning through final design. His project experience includes local roadway improvements, highway interchanges, corridor studies, bicycle facilities, civil-related transit improvements, streetscape designs, bridge replacements, and downtown infrastructure improvements. Matt has been the project manager on more than 30 Caltrans projects and has a depth understanding of Caltrans standards.
Aaron Silva, PE
Senior Project Manager & Associate Engineer
Aaron Silva has over 16 years of experience in the design and delivery of transportation projects. He is an innovative geometrician with a focus on developing creative solutions to challenging projects. He currently teaches geometric design to Caltrans staff through the UC Berkeley Tech Transfer Program. While working on the SR 120/Union Interchange, Aaron served as a leading partner with Caltrans in developing Design Information Bulletin (DIB) 90 for Diverging Diamond Interchanges. Aaron's attention to detail and creativity is evident in his project designs.
Learn more about DDI from the Mark Thomas News Blog by clicking here.
See animations of a DDI in action from the Mark Thomas YouTube channel by clicking here.