On May 30th the ASCE Capital Branch hosted Paul John Badum, an Associate Attorney at Porter Scott Attorneys for a presentation on how civil engineers navigate a complex set of issues with the rise of defect litigation.
About the Presentation:
Federal, state, and common law all regulate the standards and conduct by which design professionals provide their services. Following the rise of construction defect litigation, specialized construction litigation attorneys provide guidance to design professionals which includes theories of liability, principles of express and implied indemnity, insurance duties and defenses, and statutory law. Paul John uses his background and experience as an engineer to assist design professionals who face challenging legal situations and seek protection from past and future liability. Civil Engineers must navigate a complicated mix of issues when they serve as engineers of record, consultants to owners and architects, and provide construction management services.
About the Presenter: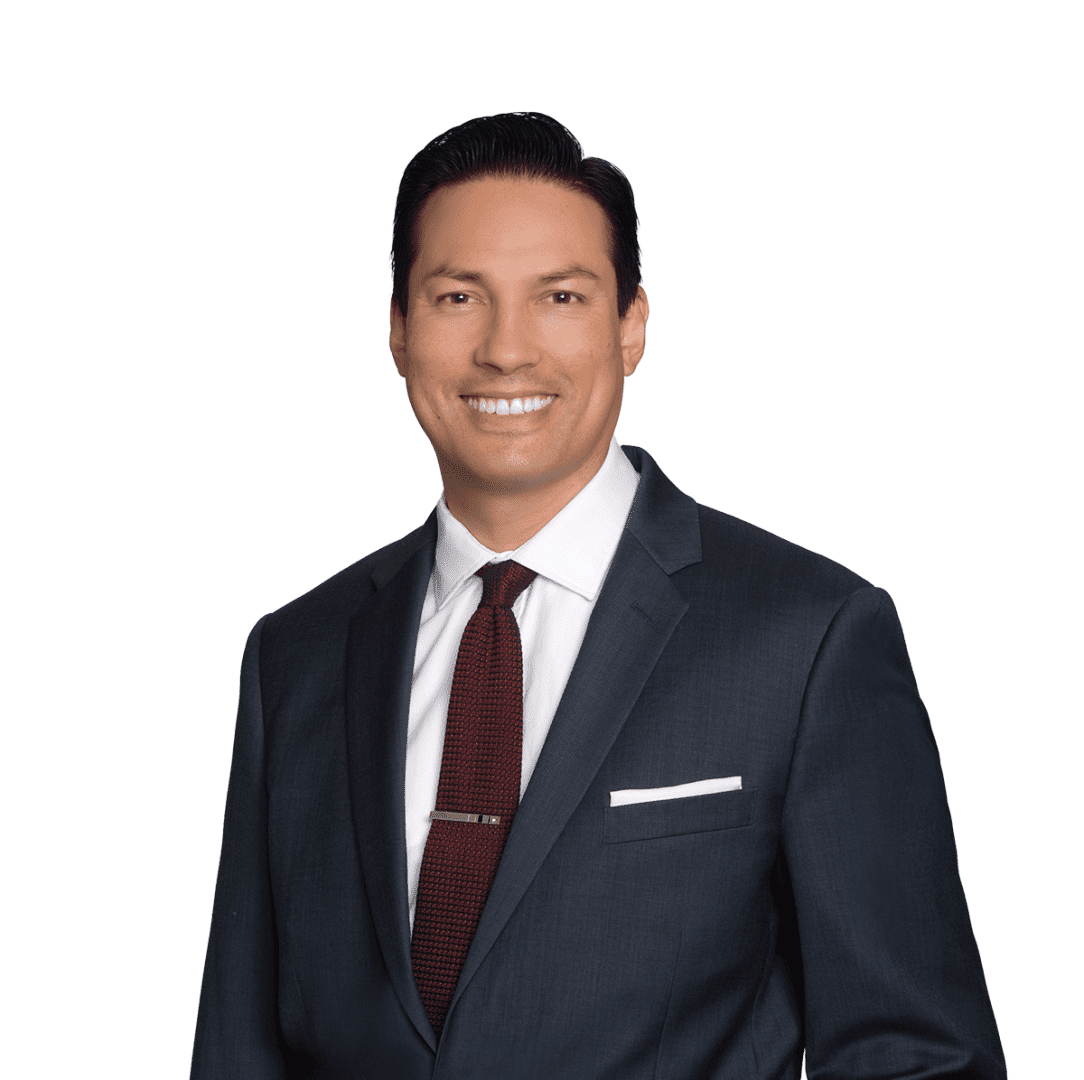 Paul John was a civil engineer before becoming an attorney, and worked on private land development projects and public stormwater and wastewater projects in southern California specializing in hydraulics, hydrology, and pumping systems.

Since becoming an attorney, Paul John's law practice has focused on construction defect litigation and the defense of design professionals including civil engineers and architects.

Learn more about Paul John by visiting his P|S bio-page here.